We wish to have a home which is appealing in itself. The décor is important which reveals the lively nature of the people living in the house and even strikes out positive. The energizing wall decoration has always been an immense part of the interior decoration. Here we have some fun ideas & Six tips on How to decorate walls, which need minimum budget to dress your walls in style.
Innovative Ideas to decorate Walls in your Home
Removable wallpapers:
When people consider wallpapers for dressing up the walls, the primary word that will strike you is "permanent". Removable wallpapers are best for people living in rented apartments. Even if you have your own house it is always a good suggestion to use removable stuff thus decorating your home in different occasions or changing the spark of the house from time to time is a perfect plan.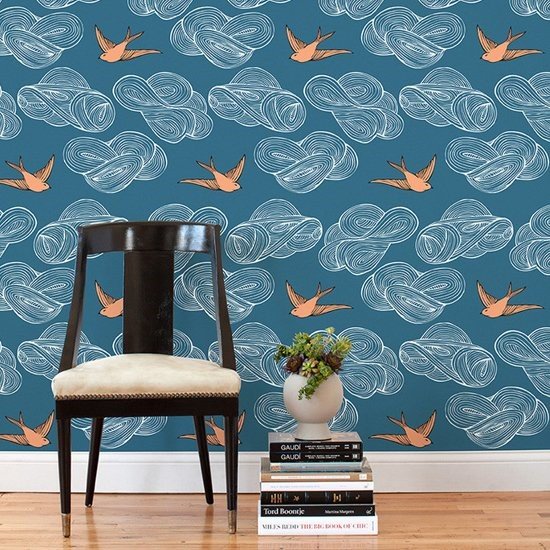 Hang a tapestry:
Tapestries have been an integral part of bohemian interiors. Nowadays it has been used worldwide as a trend to decorate the walls. Geometric patterns or abstract prints compliment modern vogue, whereas written out of doors pictures, quotes, and minimalist styles indicate well with additional trendy settings of the hanging tapestry.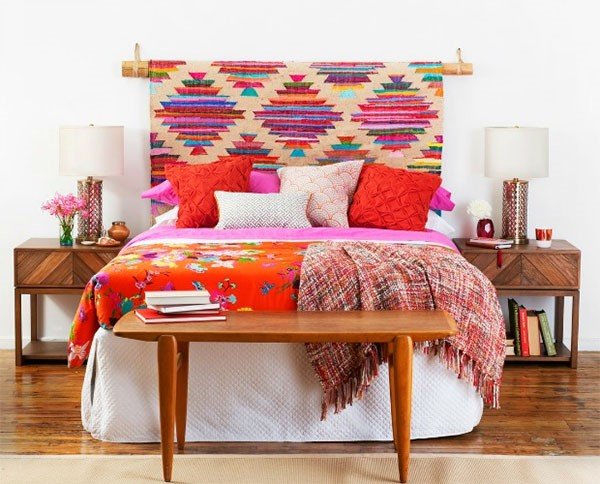 String a curtain:
If a tapestry simply doesn't suit your style, a curtain will add image to your room. A simple curtain will create a sense of style and add colors or prints around the walls. They cover the wall area and softens the tone of the place.
Create a gallery wall:
When a gallery wall idea comes in the mind we are sure that lots of holes will be drilled and the wall will lose its newness and the gallery will remain irreplaceable. Simply use floating shelves to add a perfectly new mage to your wall. Decorate the area using easy to add floating shelves and show off your accomplishments in the frames. These shelves can easily be shifted to other walls in case you want to redecorate.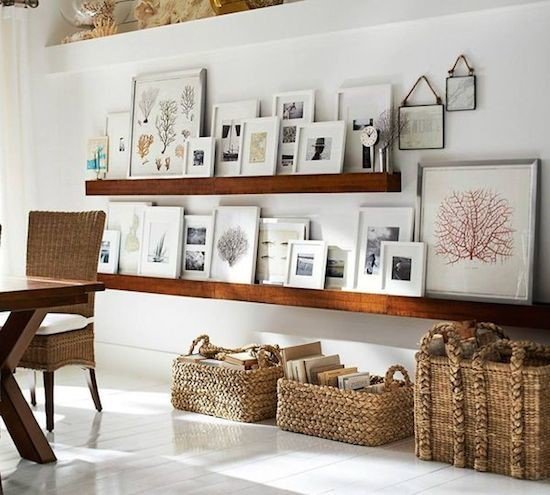 Add a mirror:
You will always want a mirror in the house so why not use it to style up the walls and create a fabulous look of the place. Go creative with a framed floor mirror and you may find it comparatively inexpensive. It can take up a substantial quantity of your wall area with zero holes. it'll additionally facilitate replicate and build lightweight throughout your living accommodations. Use wall putty to fix the mirror in place.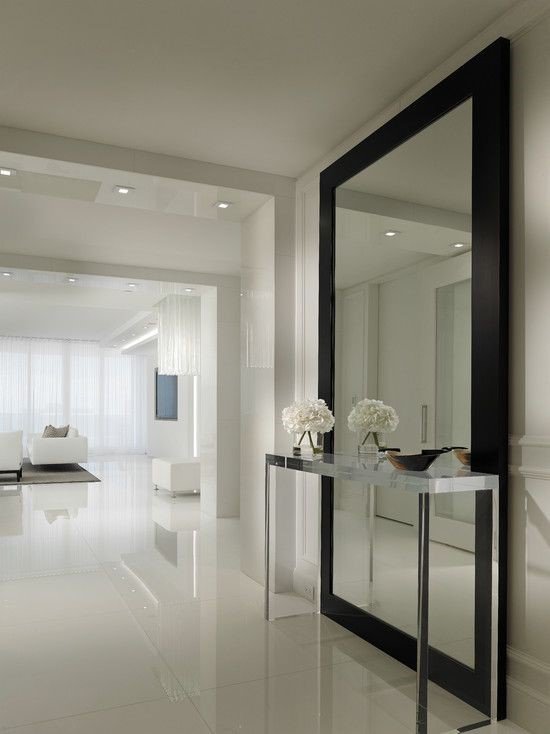 Go green
Dress up your walls with a number of your favorite houseplants. You can do it either by hanging a pot from a ceiling hook or adding plant/ fruit wallpapers on your clean walls. The open shelving from your gallery wall additionally gets an energetic upgrade with a planted pot hanging from the wall area.